Welcome UrbanStar Group of Companies
UrbanStar is a specialized firm that designs, implements and operates real estate asset management solutions for investors. The portfolio strategy of our real estate offerings is firmly focused on investing in selected regional cities in the thriving markets of Western Canada.
URBANSTAR Proposed Buildout Value



3,000+Investors




1,100+Acres




$108M+Land Syndication




2,400+Housing Units




250,000Sq.Ft. Commercial Space




$3B+Build Out Value
This website may include certain "forward-looking statements". All statements of historical fact, included herein are forward-looking statements, including, without limitation, future plans and objectives of the Corporation, statements concerning the anticipated regulatory approval of the Corporations land estimates for market growth, anticipated expenditures, the need for additional funds, and other events and circumstances described in terms of the Corporations expectations or intentions. Use of the words "anticipates", "believes", "estimates", "expects", intends", "plans", "should", "potential", "proposed" and similar expressions herein are intended to identify forward looking-statements. These statements reflect the current internal projections, expectations or beliefs of the Corporation and are based on current information available to the Corporation. An investment in the Corporation is speculative due to the nature of the Corporations business. Forward-looking statements are subject to known and unknown risks, uncertainties, and assumptions, including without limitation, changes in general economic conditions, competition, the Corporations success in marketing its products and addressing regulatory issues and other factors both in and outside the control of the Corporation. Although management of the Corporation believes expectations that represented in such statements are reasonable, there can be no assurance that such statements will prove to be accurate, and actual results and future events could differ materially from those anticipated in such events. There is no assurance the Corporation will be able to successfully raise the capital required, complete each of the growth initiatives described or obtain regulatory approval for its land asset. Investors must rely upon the ability, expertise, judgement, discretion, integrity, and good faith of the management of the Corporation.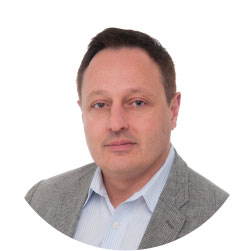 UrbanStar will provide quality land investment opportunities to assist in the preservation and creation of wealth for our investors.
Dean Gorenc, CEO UrbanStar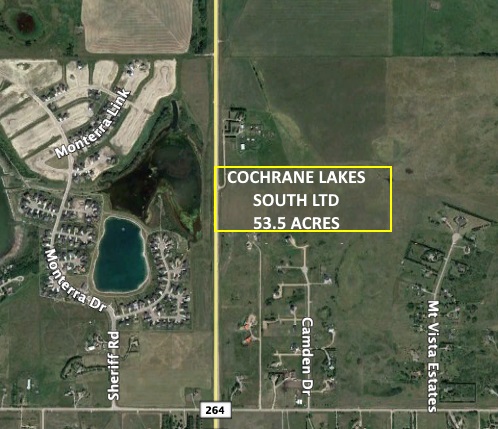 Located within the Cochrane North area structure plan and adjacent to the Monterra on Cochrane Lakes development. The land is 4 miles north of the Town of Cochrane along the Cowboy Trail, Highway #22, Rocky View County.
View details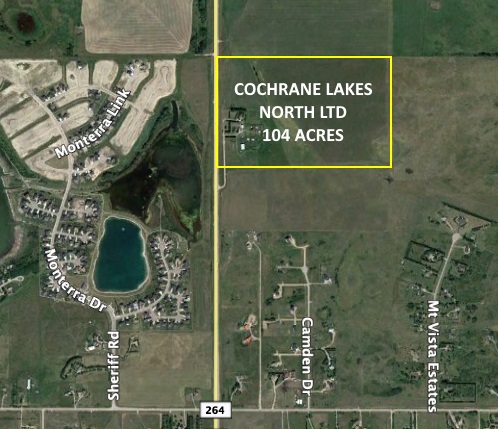 Located within the Cochrane North area structure plan and adjacent to the Monterra on Cochrane Lakes development. The land is 4 miles north of the Town of Cochrane along the Cowboy Trail, Highway #22, Rocky View County.
View details
URBANSTAR Homes / Developments
UrbanStar Homes Inc. & UrbanStar Developments Inc. have assembled a team of experienced builders, architects, engineers, and urban planners dedicated to creating custom homes of high value and new communities in Alberta.
Understanding
Raw land being a scarce resource, holds its value and increases, even when market conditions are not so good. As more and more land is being used up around Calgary and Cochrane Alberta, undeveloped land will be in even higher demand. This is possible by achieving redesignation of the land, dividing the land into multiple lots. The more lots equal more money, and this is possible when you invest in raw land.
Although raw land investments come with potential risks and drawbacks, the benefits can be substantial if the right choices are made at the right time. Namely, undeveloped parcels can offer large returns if you sell to a motivated builder or developer in a high-growth area, this is the UrbanStar model.
Honesty
UrbanStar provides full disclosure through an offering memorandum, term sheet and Sub Agreement-Private Issuer in Alberta.
UrbanStar registers a corporation that is regulated within the Laws of Alberta (Canada), providing investors with Class B Shares of the regulated company, and the investment is further secured by a Mortgage Administration Agreement registered against the land and registered at the Government of Alberta Land Titles office.
Transparency
UrbanStar provides full disclosure through an Offering Memorandum, Term Sheet and Subscription Agreement. UrbanStar is regulated by the Alberta Securities Commission, providing further security to investors.