The Leo by UrbanStar
Multi-Family Development in Ogden
Features:
Location: 7820 – 24 Street SE Calgary, Alberta T2C 0Y9. Good and accessible SE location within an established community, just off Ogden Road and in close proximity to major traffic corridor Glenmore Trail SE.
Site Description: Flat and level site of approximately 31.85 m / 105 ft frontage on 24 Street at West boundary and 68.28 m / 226 ft. at East Boundary, with proposed access from West boundary at 24 Street.
Plan: 4-story building with 34 two bedroom units and 13 one bedroom units ranging in size from 612 sq ft to 894 sq ft. Proposed 47 parking stalls in total, 17 surface and 30 underground stalls. Large, covered common area deck.
Site Location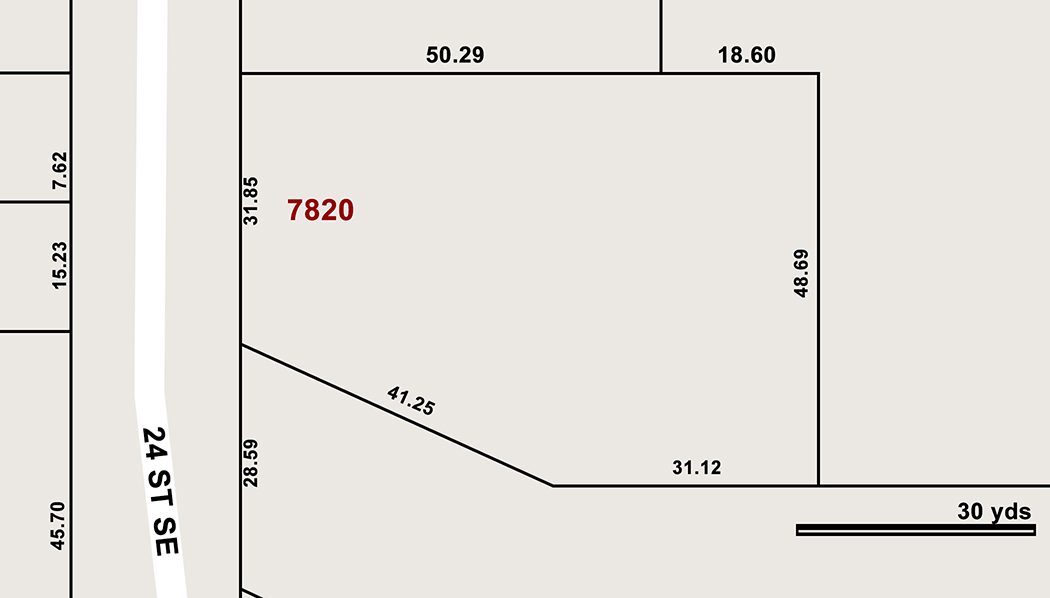 Site Plan